Cell Type Ripple mattress BT2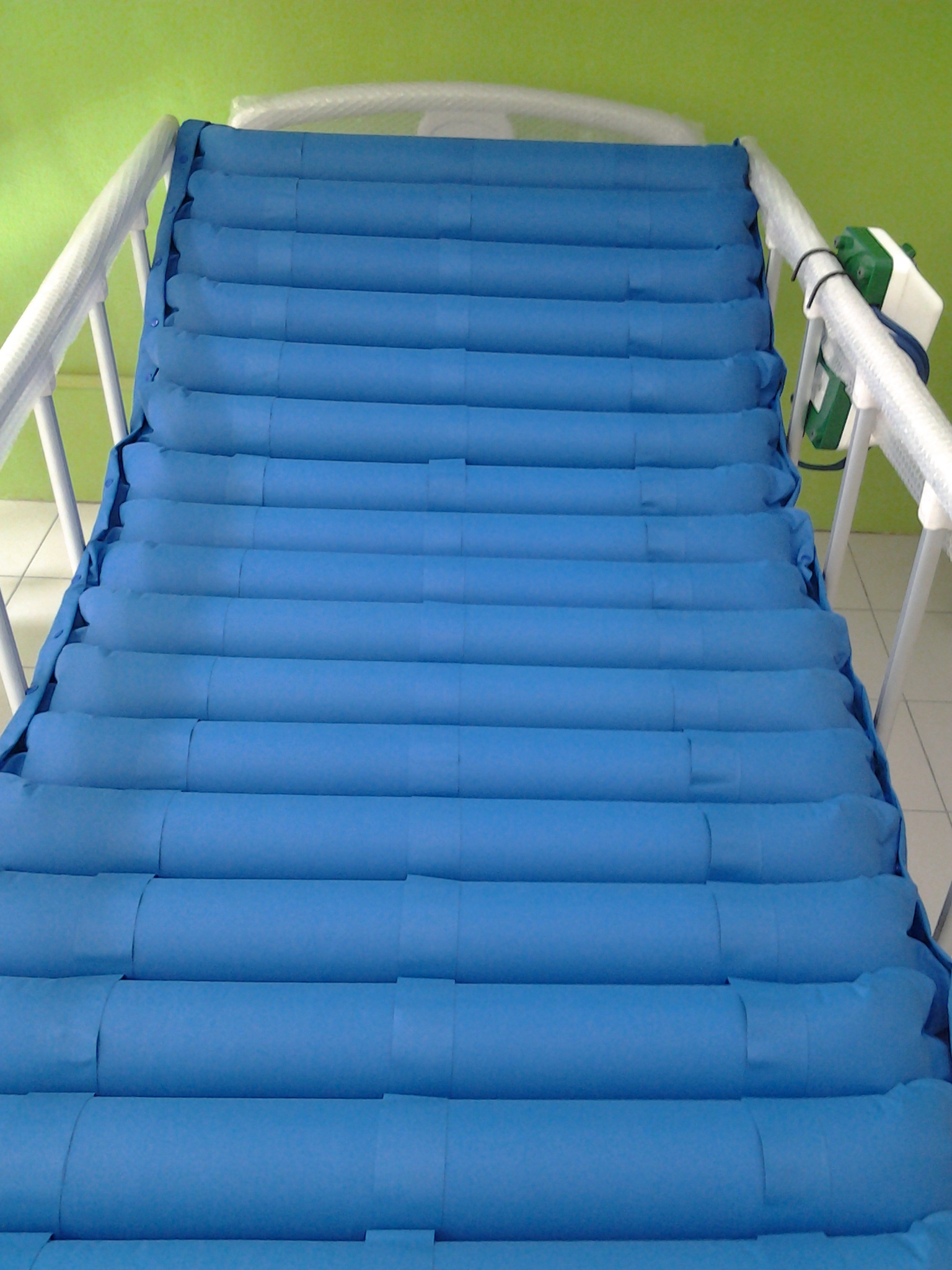 Price: RM
MATTRESS SPEC:
Size: 200cm(L) x 85cm(W) x 9.2cm(H)
Top cover: Nylon / PU with button
Air cells: Nylon / PVC
Base: Nylon / PVC
22 air cells

Standard Features:
> Simple to operate
> Portable & Lightweight
> Low Noisy
> Alternating pressure pump prevents pressure sore & provides pressure relief.
> Pressure Range:30-110mmHg Adjusted by the weight of patient.
> Fuse on the outside for easy to repair.

Technical Specifications:
Weight: 1.4kg
Dimensions: 24cm(L) x 12cm(W) x 9.5cm(H)
Fuse: 1A
Power supply: 220V/50Hz
Power consumption: < 7W
Cycle time: 10 min
Pressure Range: 30 mmHg – 110 mmHg
Air output: 5-7 liter/min
Read more at http://www.mudah.my/Affordable+Cell+Tubing+Ripple+Mattress-33700114.htm#IhdhHEOKFxlb6KtF.99