Double Fold Stretcher S01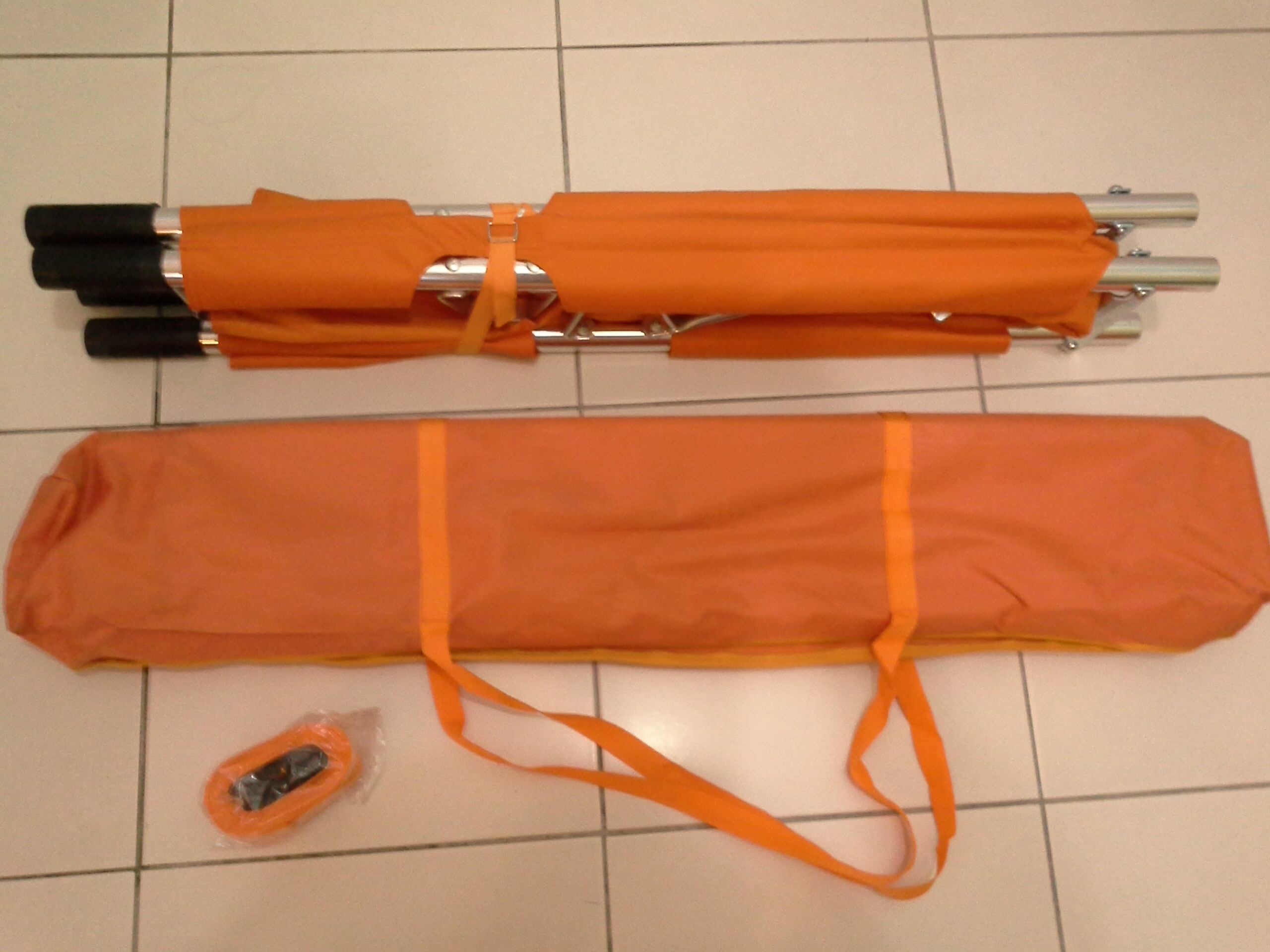 Price: RM
Light Weight, easy clean, anodized aluminium alloy framework.
Washable, water proof & anti-fungus fabric top.
Unfolded Size (LxWxH): 221x53x15cm, Folded Size (LxWxH): 108x18x11cm.
Self-weight: 5 kg, Load Bearing: 159 kg.
Supplied with carry bag.
LJS REHAB ENTERPRICE is registered under Kementerian Kewangan Malaysia. We are the main supplier and vendors for JKM supplying rehabilitation equipments including wheelchairs, hospital beds and walking aids.
Read more at http://www.mudah.my/Double+Fold+Stretcher-30980762.htm#wTKDF2Ds1HS2US7O.99