Electric Commode Hospital Bed 405E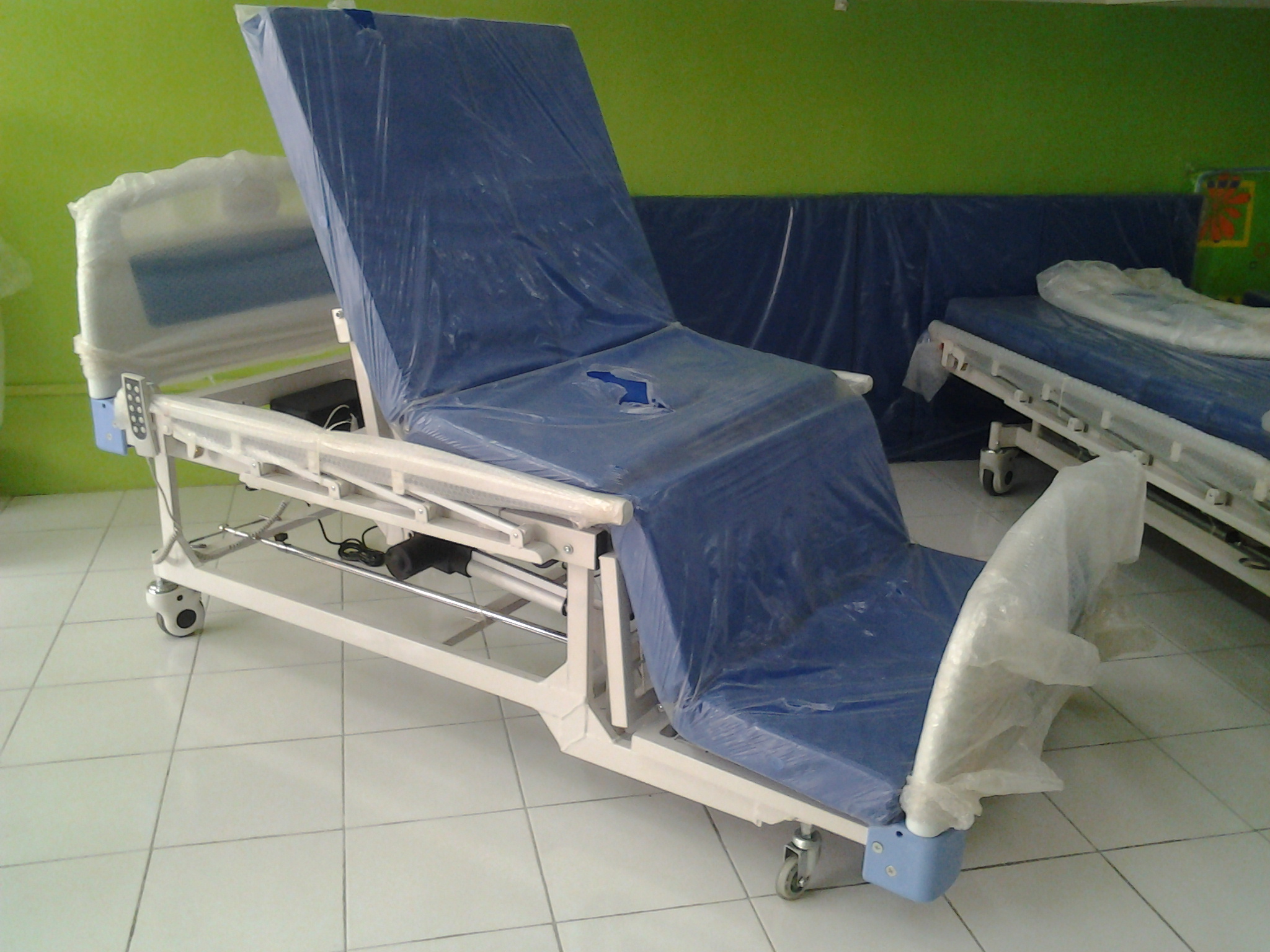 Price: RM
Footrest of bed can be lower horizontal position,easy for patient to get in or out of bed.
Patient can be seated up by themselves using the auto controller.
Auto control turn over left or right, easier for exchanging the padding under the patient.
By turning over the patient, it helps circulation of the blood for the back of patient after long period.
The bed comes with toilet bowl function.
Read more at http://www.mudah.my/Electric+Commode+Hospital+Bed-26073190.htm#IZs9vF1QiL8fCjAg.99