Ripple Mattress( Bubble Type) BA2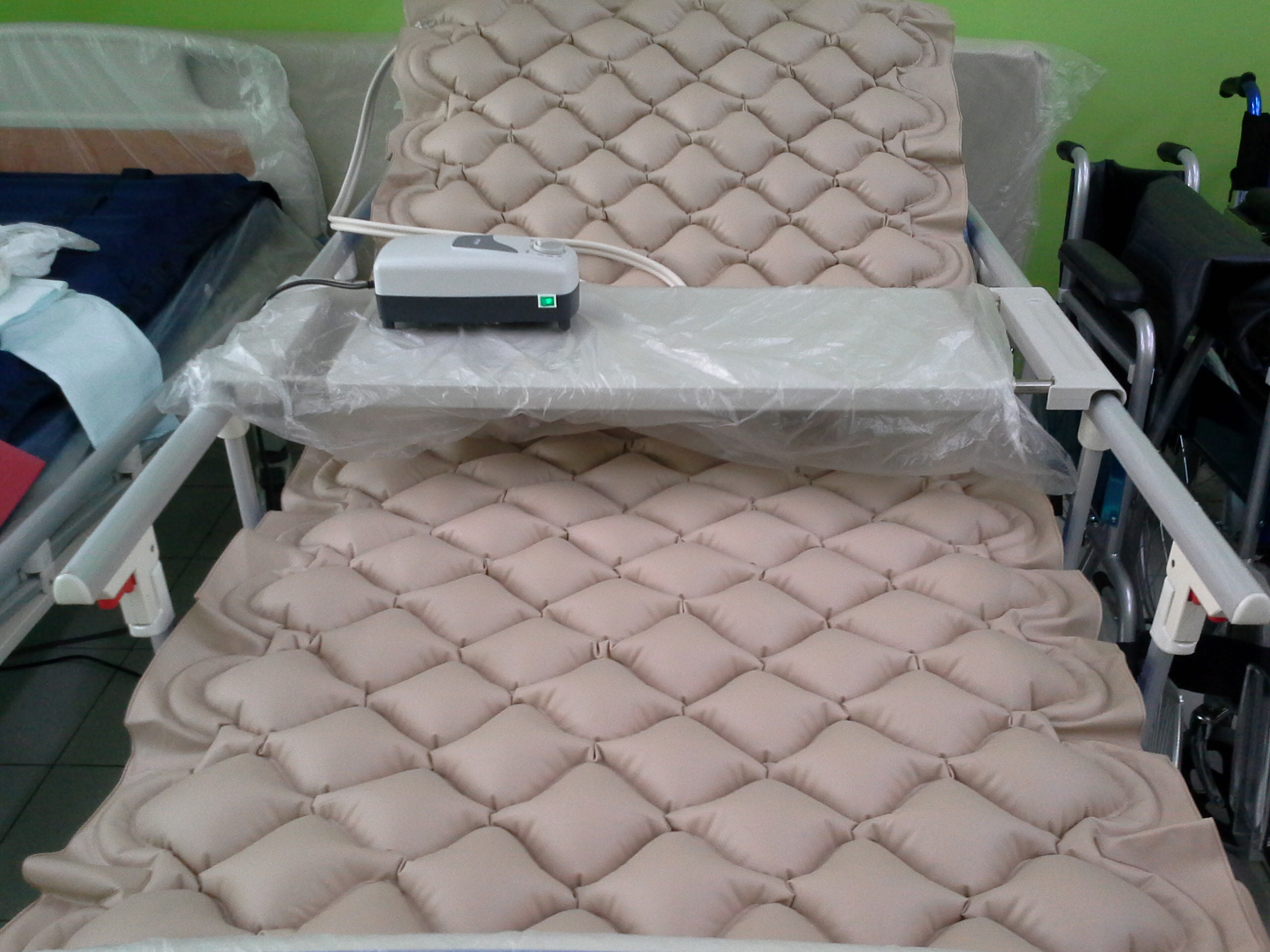 Price: RM
Economical Pressure Relief Bubble Mattress
The mattress is designed for the treatment and prevention of pressure sore stage I in long-term and domiciliary therapies.
The mattress in PVC is composed of 130 7cm-high bubble cells, particularly comfortable, it is fixed to the bed by extra flaps on both top and bottom side.
Very easy to install, maintain and use thanks to the possibility of adjust comfort range.
The pump can be hung to the end of the bed by means of two hooks.
Flame retardant and medical grade bubble pad
Continuously and sequentially inflate and deflate air cells to mimic natural sleep movement patterns and avoid long term pressurization of tissue while stimulating blood circilation.
Read more at http://www.mudah.my/Ripple+Mattress+or+Bubble+Mattress+-31009048.htm#uMjkqHhX5DxcX3p6.99