Cerebral Palsy Chair 958L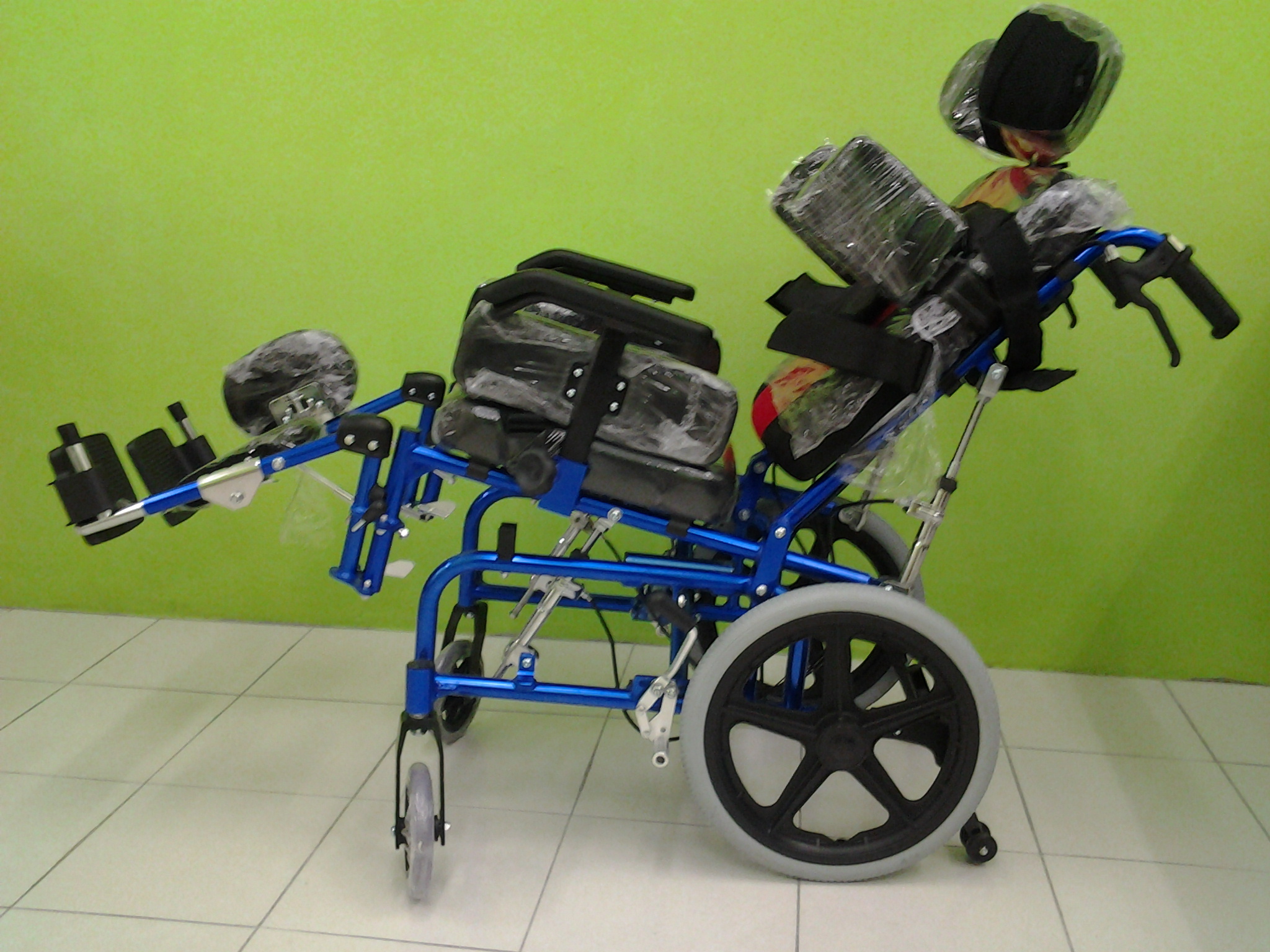 Price: RM
Reclining, Head Support, Shoulder Support, Calf Support Adjustable Armrest, Belts, Comfortable Seat, Tilting Aluminum lightweight frame with liquid spray. It is designed for children or adult with cerebral palsy. Reclining seat and back. Detachable upholstery. Detachable and height-adjustable armrest. Detachable and elevating legrest.

Best seller children cerebral palsy wheelchair
Aluminium frame with coating finished;
Reclining high back;
Adjustable headrest;
Detachable armrest;
Elevating footrest;
Solid rubber casters;
PU mag rear wheel;
Adjustable seat angel for lining down;
With safety belt.
Read more at http://www.mudah.my/Cerebral+Palsy+Chair-30808462.htm#VyWcVlu0sAXuSWh7.99